Work with us
At the Trauma Centre, we are working to make Hungary a place where psychological support is not a privilege and everyone in need has access to adequate help despite their social status and the capacities of state institutions.
The Trauma Centre is looking for employees for the following positions: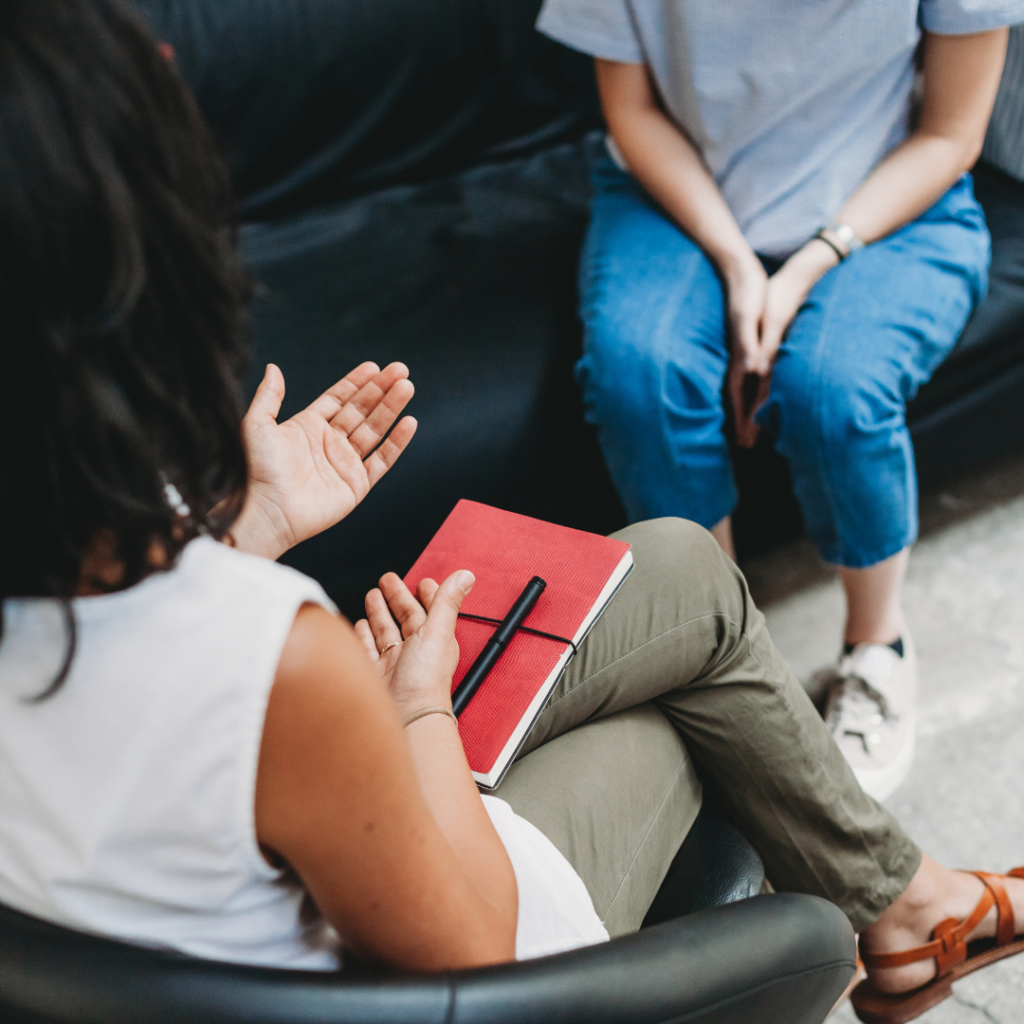 The Trauma Center is looking for Ukrainian/Russian-speaking psychologists.
About the project:
The project "Mental Health Support for Refugees from Ukraine" will provide individual and group psychological support to refugees, train staff members working with traumatised people, provide supervision for professionals, actively coordinate MHPSS professional work with refugees and set up referral pathways.
Half-time psychologists positions are available to work in a team of 4 mental health specialists to support refugees from Ukraine, mostly women and children.
The professionals we are looking for should either:
be able to conduct therapy in Ukrainian and/or Russian and speak English or Hungarian at least at an intermediate level;
Application deadline: 30November 2022
Find more information about the application process here.