Mental health support for Ukrainian refugees
Допомога в галузі психічного здоров'я для біженців з України
Помощь в области психического здоровья для беженцев из Украины
The project is closed.
If you need further psychological help, please write to:info@traumakozpont.hu
Ukrainian refugees fleeing the war are often traumatised and many of them need psychological help, which is difficult to access in Hungary.
With the funding of the International Rescue Committee (IRC), we aim to provide complex support to Ukrainian refugees to ensure their psycho-social well-being and mental health.
Many of the Ukrainian refugees fleeing the war have left their homes in extremely difficult circumstances, experiencing traumatic situations both during the attacks on the population and during the journey. They continue to live far from their homes, in highly uncertain situations, in unfamiliar environments, and with little social support. Families have been torn apart as most men have been forced to stay in Ukraine. Those unaccompanied women fleeing with their children are at even greater risk of gender-based violence, trafficking or harassment.
All these factors increase the risk of mental health problems among refugees.
Our free services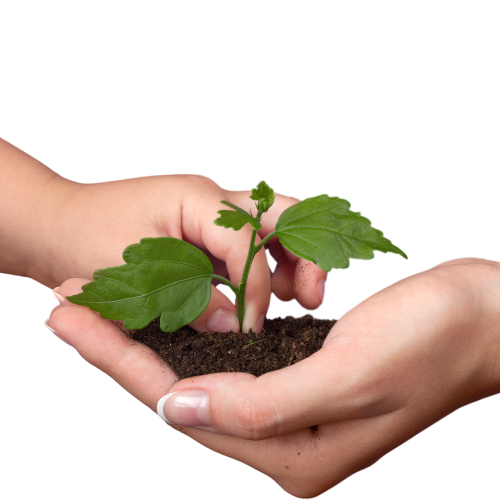 Individual sessions
Counselling, therapy and mental health support for adults and children in a safe environment. These sessions can help to stabilise and activate mental health resources during these stressful times. The sessions last 45-50 minutes.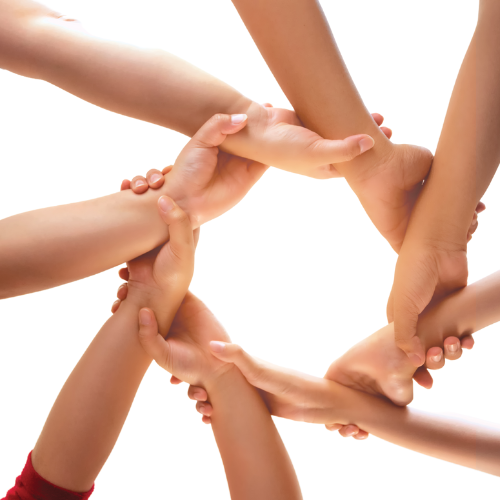 Group sessions
A group of people with similar experiences (max 12 people) and 1 or 2 psychologists will participate in a group session. The method and themes chosen and the duration of the sessions depend on the number, age and needs of the participants.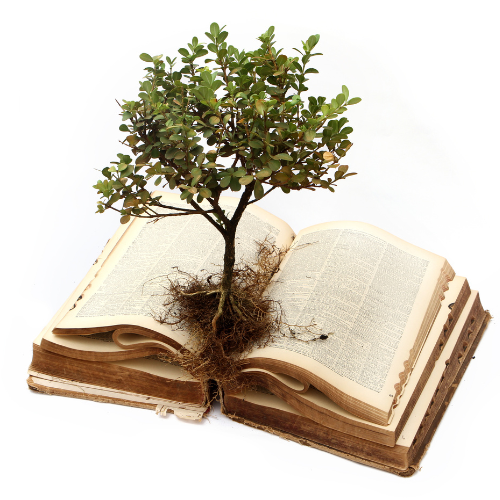 Trauma-informed training
The training is designed for teachers and educational support professionals. It is an approach that, through learning about trauma, helps us to get closer to our clients' sometimes difficult-to-understand reactions and to be more efficient in planning support.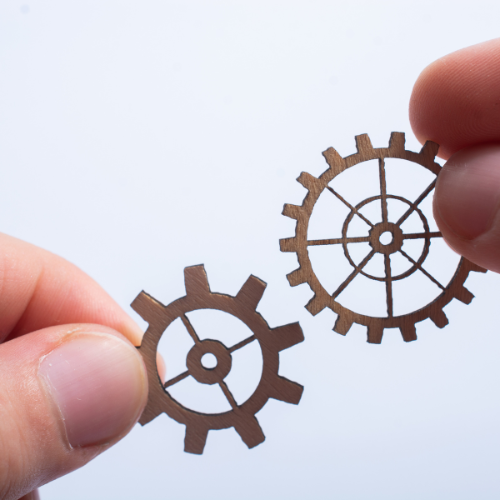 Supervision
Supervision aims to introduce a trauma-informed approach, prevent secondary traumatisation and support self-care. The group provides an opportunity to talk through difficulties and dilemmas for caregivers in a safe atmosphere and to reflect on the emotionally stressful aspects of the work.
Our psychologists involved in the project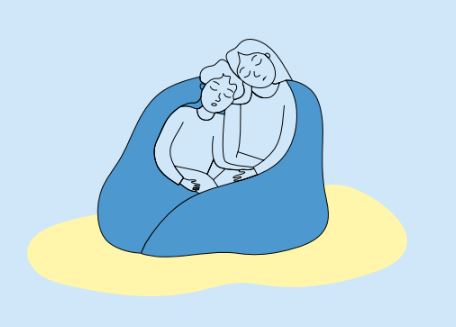 For more information about the project and to request an appointment, please use the contact details below:
Email: mentalhelp@traumakozpont.hu
Contact by phone (also Viber and Whatsapp):
In Ukrainian and Russian: (+36-20) – 800-4648
Monday: 13:00 – 18:00
Thursday: 13:00 – 18:00
In Hungarian: (+36-20) – 427-7783
Monday: 13:00 – 18:00
Friday: 13:00 – 17:00
News
21 January 2023, Community building event

We invited refugees who fled the war in Ukraine to a community space where they had the opportunity to connect with others and recharge.

The invitation to the event was as follows: "If you are missing the community experience, recreation, and taking care of yourself, join us on Saturday 21 January between 10am and 5pm at the JCC Budapest Bálint House, whenever you feel like it."

We welcomed refugee children and families with a variety of light and playful activities throughout the day.

We also arranged an indoor play centre, art and play activities, folktale based talks and relaxation exercises.

Ukrainian, Russian and Hungarian-speaking guests attended and enthusiastically participated in each of the programmes, which were available in different languages, in some cases requiring interpretation.

Photos taken at our event are available on the Trauma Centre's Facebook page.

We keep on with our community building activities, the next stage of which is the creation of Connect and Recharge! Facebook group. The group is intended to help people learn about our free services, our psychologists, where we post reinforcement messages.

Підключаємоcя і заряджаємося! / Kapcsolódjunk és töltődjünk! Facebook csoport

We have also set up a community-building Facebook group where our psychologists are featured and we provide more details about our services. In addition, we are posting reinforcement messages to support refugees in Ukraine during these challenging times.
Sponsor of the project