Our services are based on a concept that aims
to prepare organizations to deal with extreme situations,

to maintain the ability of decision-makers to act,

to maintain the health and ability to work of employees affected by trauma or crisis.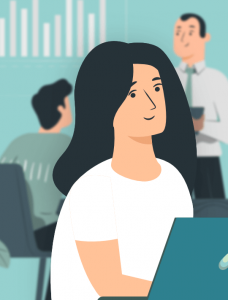 Our services heavily rely on the method of psychological first aid. Extraordinary life events, disasters, accidents, abuse, serious illness (or even death) may lead to acute stress disorder. This temporary, severe anxiety condition can be aided by psychological first-aid, which can reduce the risk of developing a severe, consequential mental disorder (depression, posttraumatic stress disorder, drug abuse, suicide, etc.).
Many people do not know how to communicate with their co-worker who is in a crisis, which often leads to them avoiding that specific colleague. Psychological first-aid provides a guide on how you can say and do the most supportive things for a co-worker who is experiencing severe crisis. By learning the method of psychological first-aid, you can provide effective and immediate support even without prior psychological knowledge.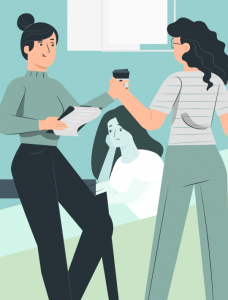 We offer trainings and interactive workshops on a variety of topics:
psychological first aid,

communication with a person in crisis,

processing grief,

aggression management, mediation,

stress prevention,

managerial communication in times of crisis,

workplace bullying, harassment, abuse.
Our courses are tailored to the needs of your company.
We are happy to send you more detailed information and in response to direct inquiries, we also offer solutions that take the needs of the company into account. Contact us.