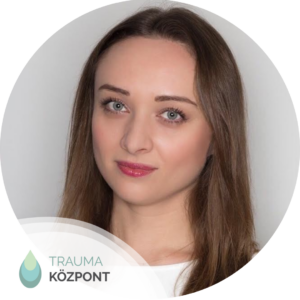 Eugenia Samolichenko
I am a psychologist and currently completing my certification in schema therapy from the ISST. I am Ukrainian, residing in Budapest, and mainly working with Ukrainian refugees and other people affected by the war in Ukraine. I provide counselling in Ukrainian, English and Russian languages.
Main focus of my work is crisis interventions, as well as counseling of adults regarding more long-term issues that have been exacerbated by the war.
In my practice, I am guided by the principles of empathy, acceptance and non-judgmental attitude.